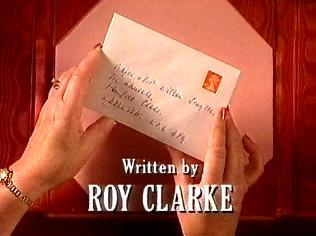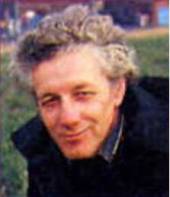 Roy Clarke
ROY CLARKE IS AN HONORARY MEMBER OF THE FAN CLUB
Roy Clarke OBE (born 28 January 1930 in Austerfield, Yorkshire) is an English comedy writer.
Roy Clarke is best known for creating Last of the Summer Wine, starring Bill Owen, Peter Sallis, Brian Wilde, Kathy Staff and Dame Thora Hird. He also wrote its prequel: First of the Summer Wine. He has also written The Misfit, starring Ronald Fraser; Open All Hours, starring Ronnie Barker and David Jason; Keeping Up Appearances, starring Patricia Routledge; and Ain't Misbehavin. Clarke has also worked in film, and wrote the acclaimed drama A Foreign Field (1993).
In 2003, Clarke adapted his Last of the Summer Wine chronicle The Moonbather for a world premiere showing at the Scunthorpe Little Theatre Club.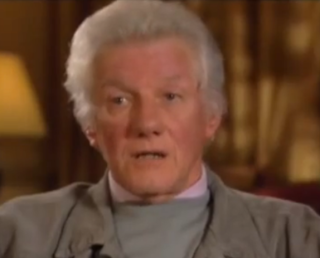 Roy Clarke still lives in South Yorkshire, in a small village near Doncaster. He received an OBE for his contribution to British comedy.
In 1994, Roy Clarke was granted the Freedom of the Borough of Doncaster; the highest honour the Council can bestow.
Roy Clarke also owns Horton Rounds in the village of Horton, Northamptonshire.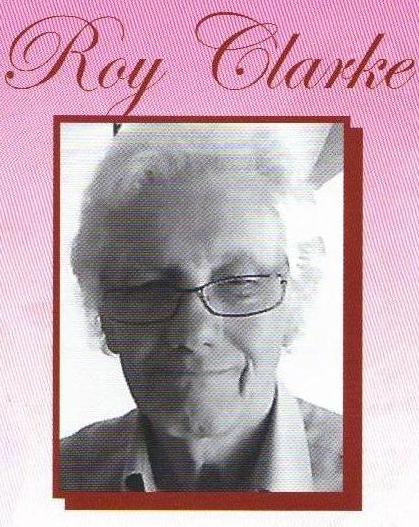 © 2013 The Official Keeping Up Appearances Fan Club and Forum & BBC