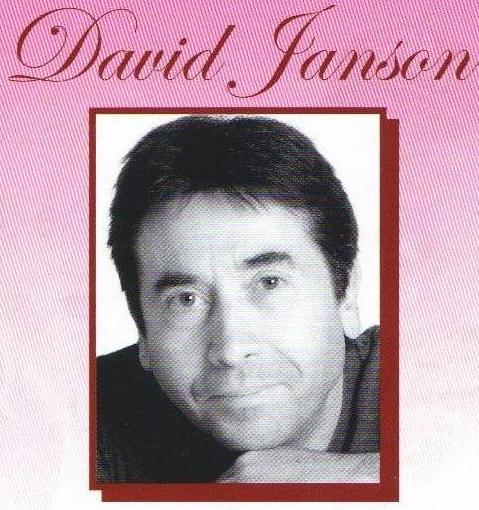 David Janson
DAVID JANSON IS AN HONORARY MEMBER OF THE FAN CLUB!
David Janson played the part of Hyacinth's postman, he was often very nervous of bumping into Hyacinth.
David Janson was born David Jackson, on 30th March 1950. He is an English actor whose stage debut was in Oliver! in 1962. He joined the Royal Shakespeare Company in 1963 in A Midsummer Night's Dream and appeared as the young boy (during Ringo's walk) in The Beatles film A Hard Day's Night.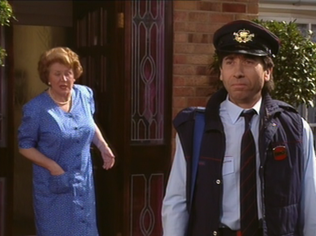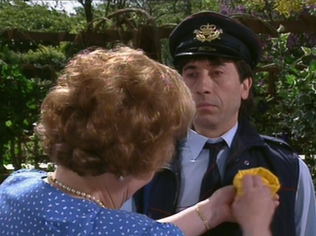 Janson became well-known for his role as Jimmy Harker in the 1960s British soap opera, The Newcomers. He later starred in the sitcom Get Some In!. He also replaced Richard Gibson as the Gestapo officer Herr Otto Flick in the BBC sitcom 'Allo 'Allo! in its final 1992 series, after playing Adolf Hitler's double in an episode of series 8.
He has also appeared in a variety of other roles including in Softly, Softly, Doomwatch, Jason King, Dixon of Dock Green, Z-Cars, Brush Strokes, T-Bag Strikes Again, Ever Decreasing Circles, the postman in Keeping Up Appearances, Get Some In! and The Upper Hand.
David was married to actress Debbie Arnold (who played April Branning in soap opera EastEnders) for 13 years and divorced her in 2002.
The couple have two daughters, Hollyoaks actress Ciara Janson and younger sister Talia Janson.
They both worked on the Streamline English as a Foreign Language video series. He played the role of Kevin Smith and his wife that of his wife Sharon.
In 2010 David Janson starred in the Keeping Up Appearances stage show.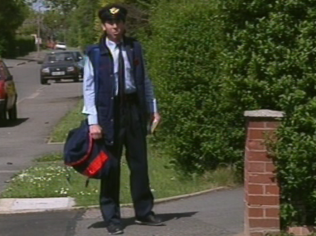 Stage Show:

© 2013 The Official Keeping Up Appearances Fan Club and Forum & BBC